General manager of Baoji ZhiPu in the company of all accompanied visit henan golden concord technology co., LTD. In view of the single crystal furnace communication technology make a discussion
On January 7, 2017, tzu chi's company Mr Yuan FuZhiChun general manager in the company's executive vice President and general manager assistant Wei Tao, fuchuan solar energy equipment co., LTD., general manager of Zhou Yingdeng accompanied, visit the GCL solar technology co., LTD., henan use of tungsten and Molybdenum Products do we provide further improve the communication technology, and to achieve improved single crystal furnace technology improvement plan.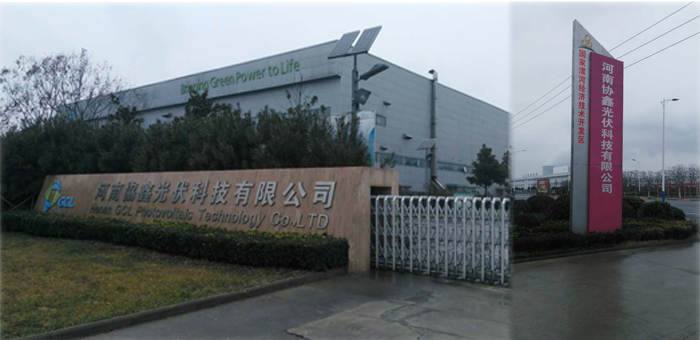 Graph one: into the GCL solar technology co., LTD., henan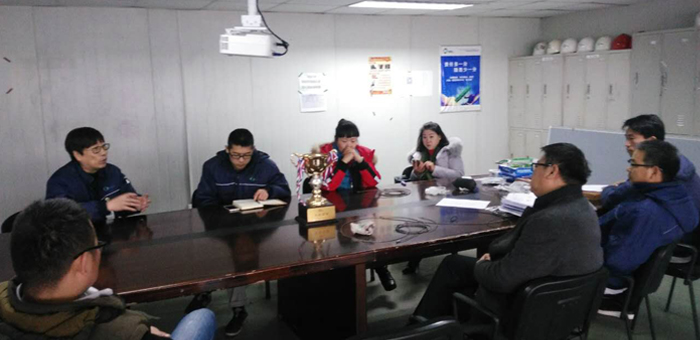 Deputy general manager of GCL solar Lu Yongjun and of henan's non-ferrous metal accompanied by general manager and talk
Explored the technology makes us tzu chi's company and GCL solar technology co., LTD., henan on the single crystal furnace tungsten, molybdenum parts for further technical optimization services, work closely to ensure that both sides in cooperation, to develop more quality products.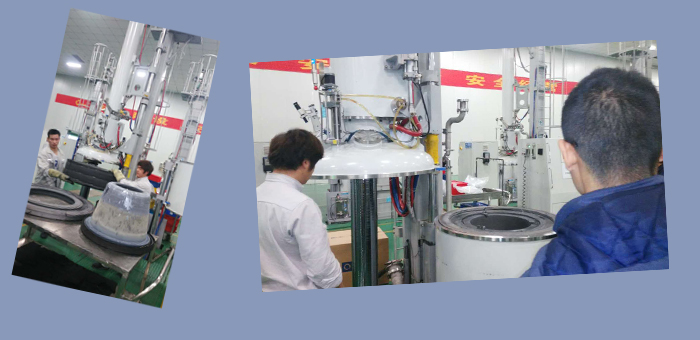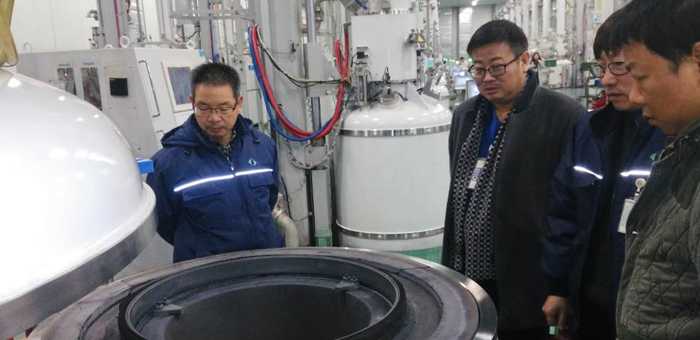 To visit and discussion with technical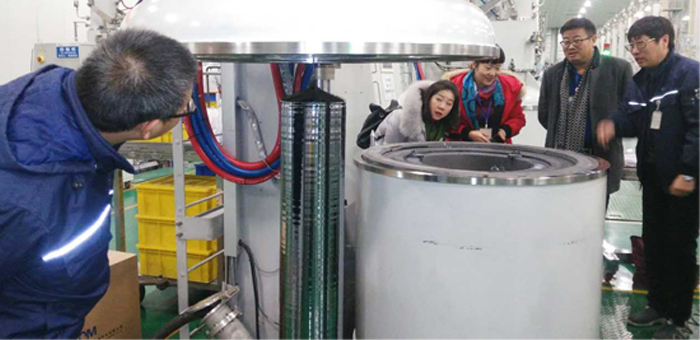 The single crystal furnace workshop